who we are + what we stand for
Ambient Wick® was born out of a love for great-smelling candles, that's it. Not the candles that smell good in the store but smell like thin air when you get them home and burn them for the first time. We're all about rich, filling, intoxicating fragrances that linger a bit longer after you finish burning it or the aroma that fills your room even if it is not lit.

We stand for mental health awareness and normalizing getting the help you need. We stand to remove the stigma attached to mental illnesses and seek out proper mental healthcare. When Ambient Wick® was born, it was already a given that it had to support something more significant than itself, something more than just selling candles.

Finally - Ambient Wick® is all about finding ways to create a hygge lifestyle. We stand for all things cozy and practicing self-care - whatever that might mean to you.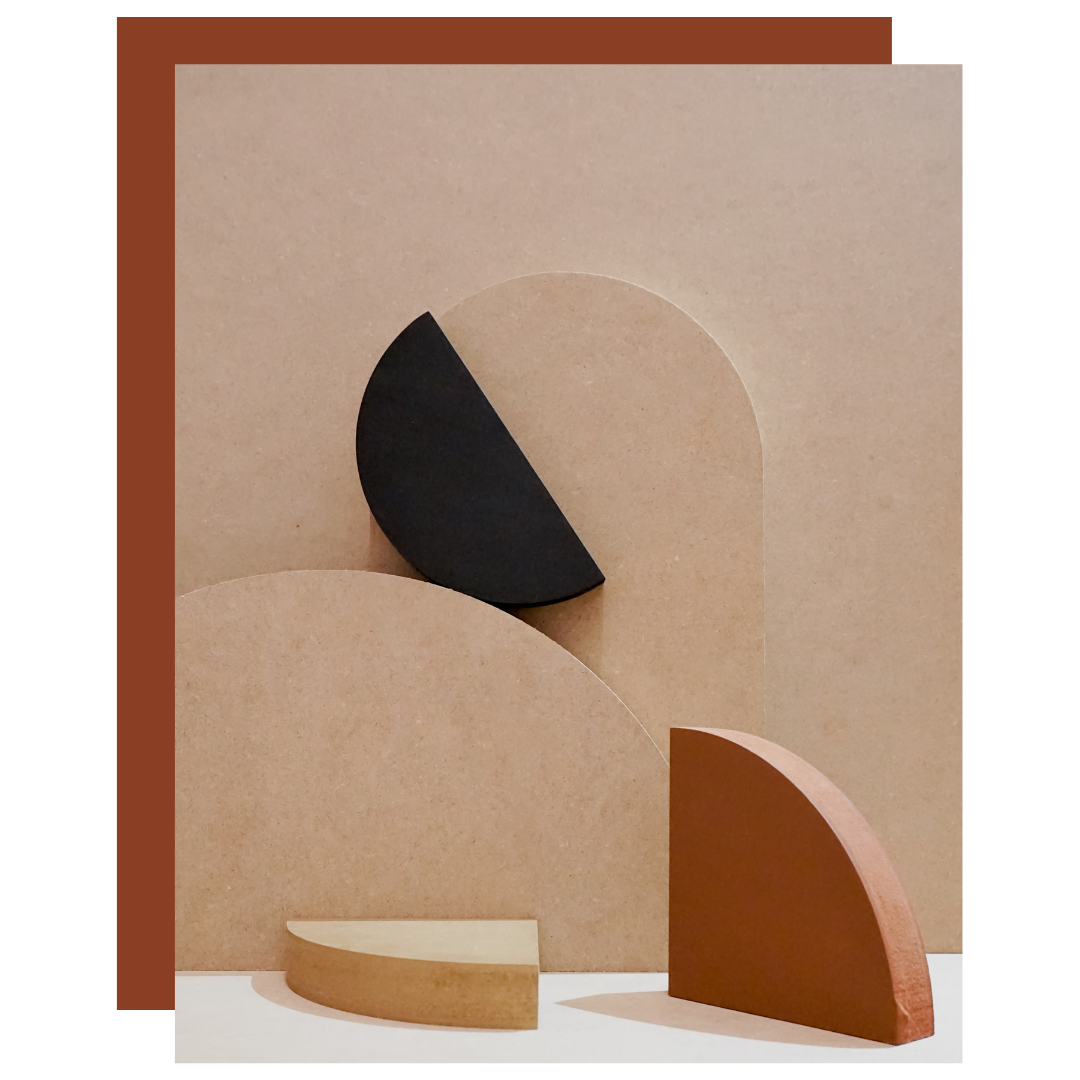 Our Founder
Our founder Jai is a senior marketing maven, gaming content creator, dog mom and cozy enthusiast. She began building the Ambient Wick®  candle brand in summer of 2020 when lockdowns were in full effect and she was unable to stock up on candles.
What started out as a means to an end, meshed into a therapeutic hobby and then finally blossomed into a thriving business in October of 2020.
Jai is a corporate marketing manager in ecommerce by day and a content creator and candle maker in her free time.
Go Candle Shopping